© Petra K. (@petrathepostdoc)
Next ISBA Meeting
The 10th International Symposium on Biomolecular Archaeology (ISBA10) "New Horizons" will be held on 13-16 September 2023 in Tartu, Estonia at the Estonian National Museum - the upcoming the culture capital of Europe in 2024.
Conference website and registration information coming soon!
Members of ISBA will recieve a discount upon registration.
ISBA10 Organizing Committee
The 10th ISBA "New Horizons" will be organized by the University of Tartu, Estonia. The organizing committee consists of scientists from the Institute of History and Archaeology, Institute of Genomics and Institute of Chemistry.
Tartu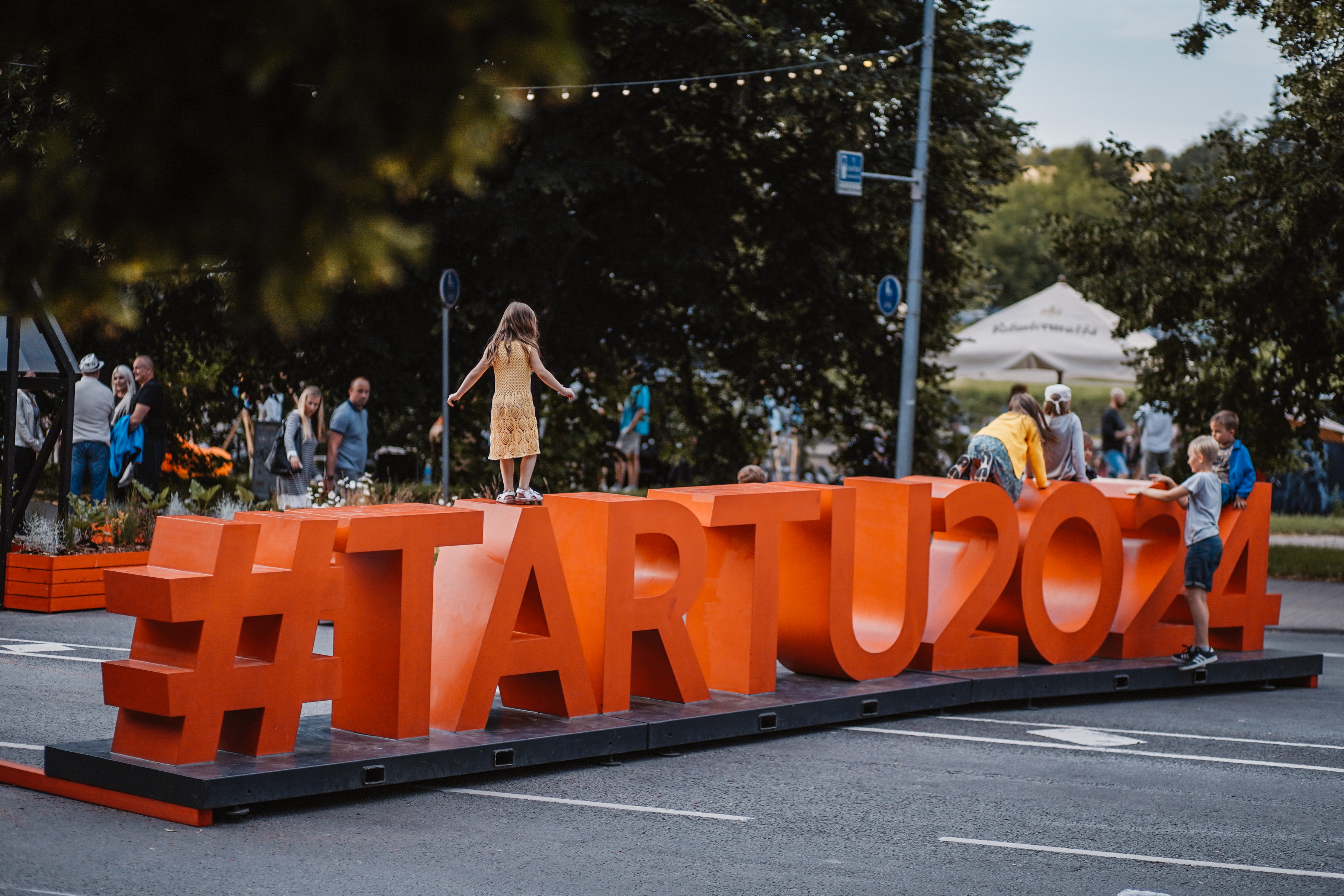 Mana Kaasik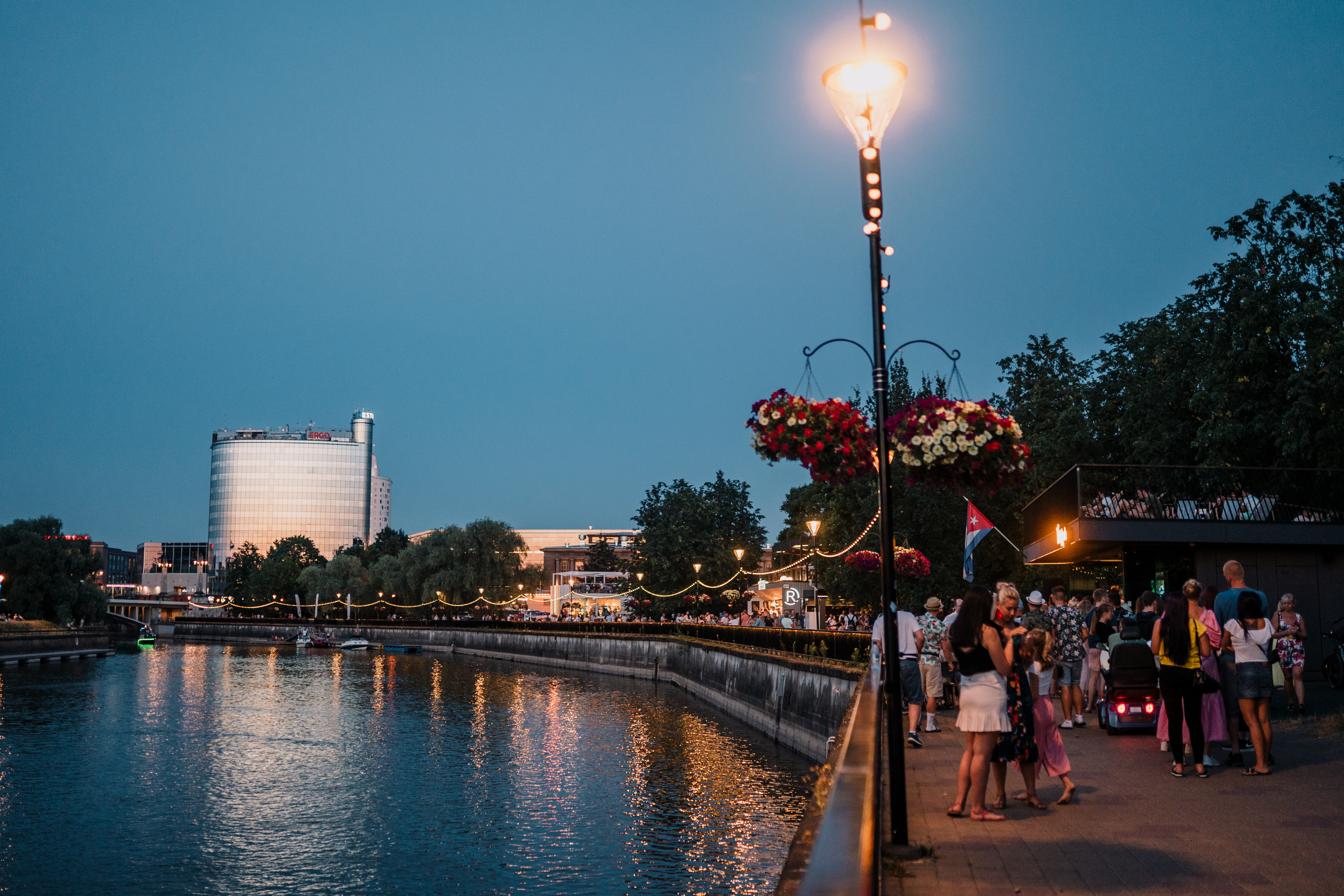 Mana Kaasik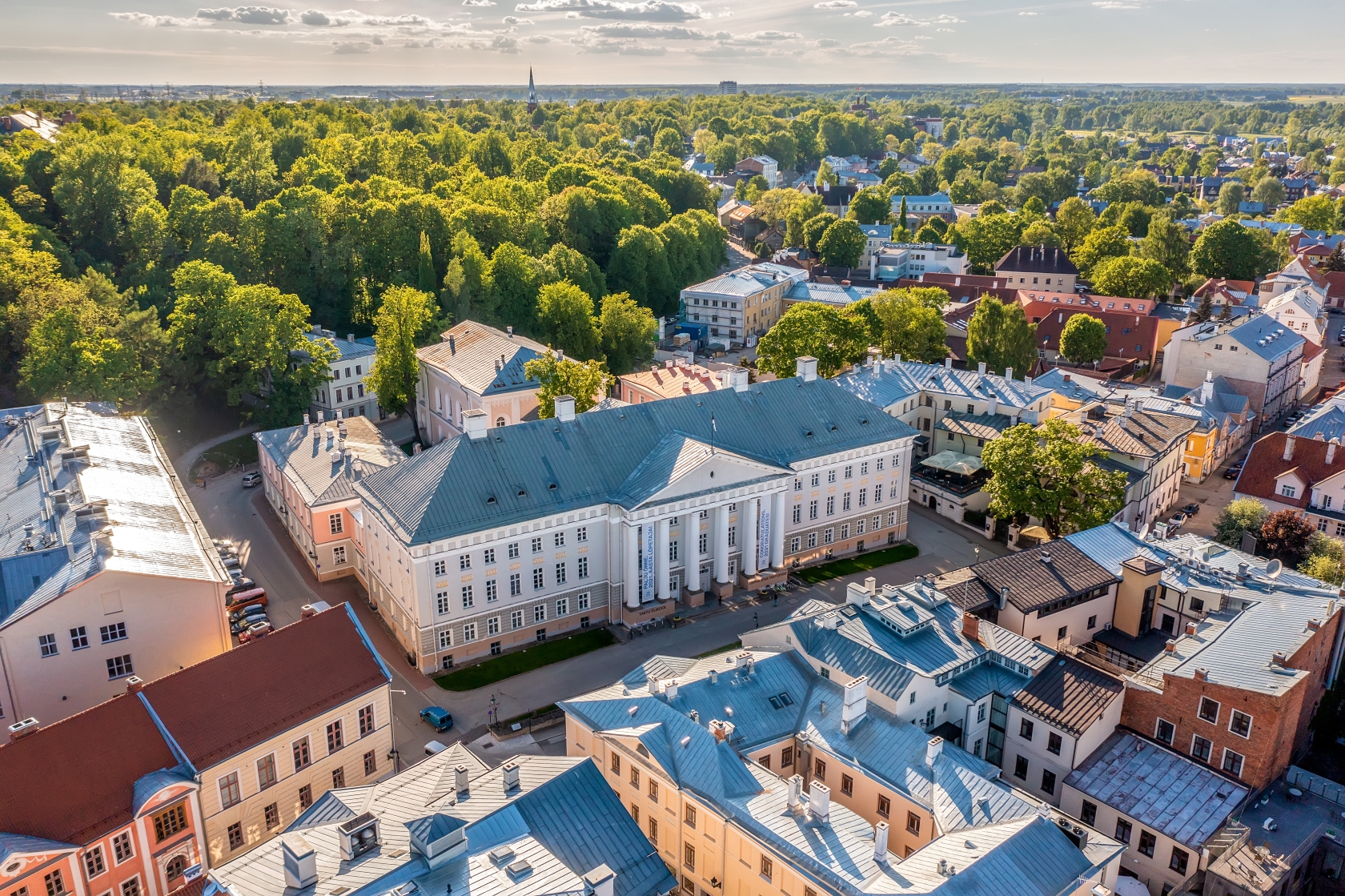 Ragnar Vutt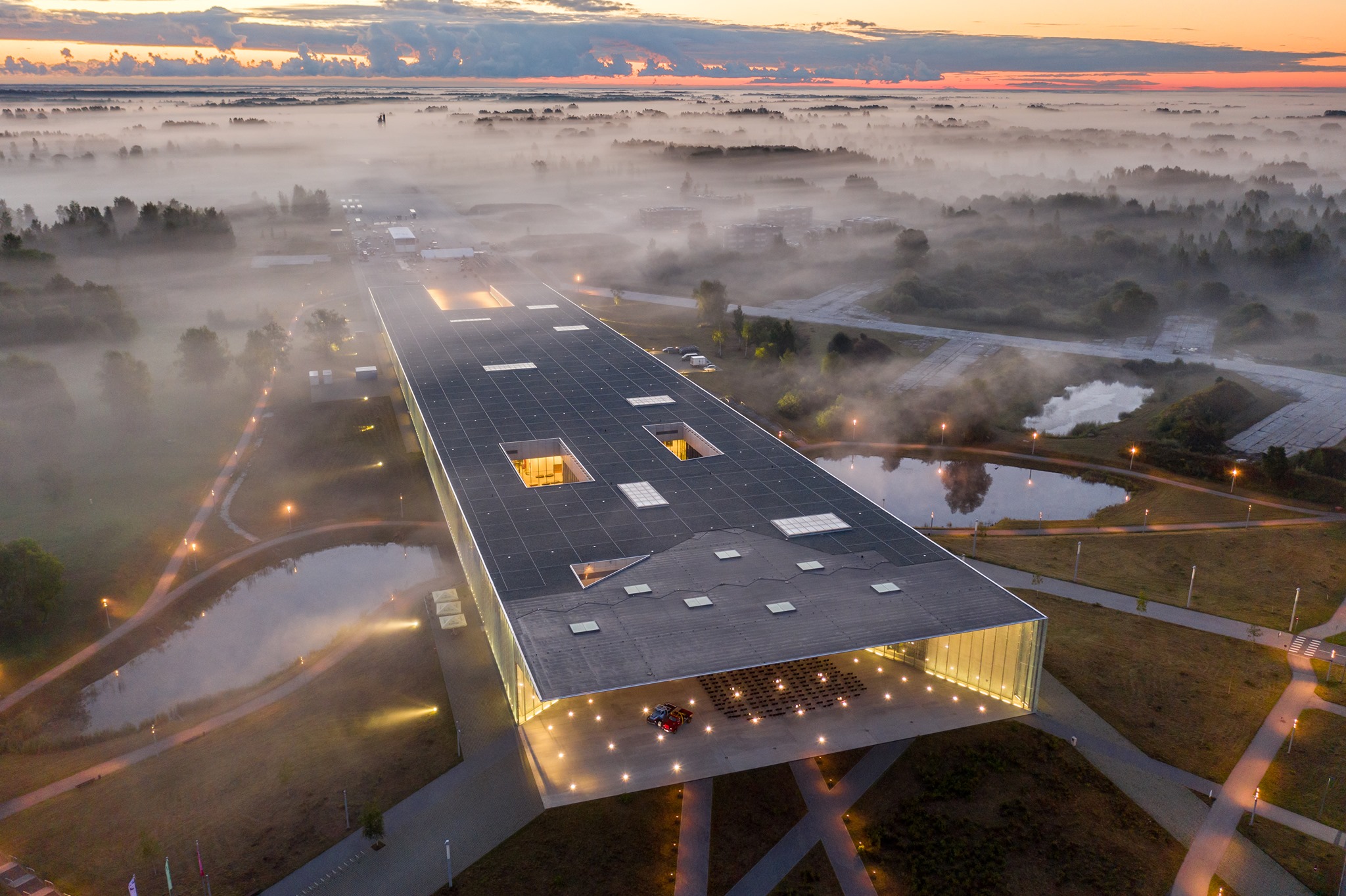 Simo Sepp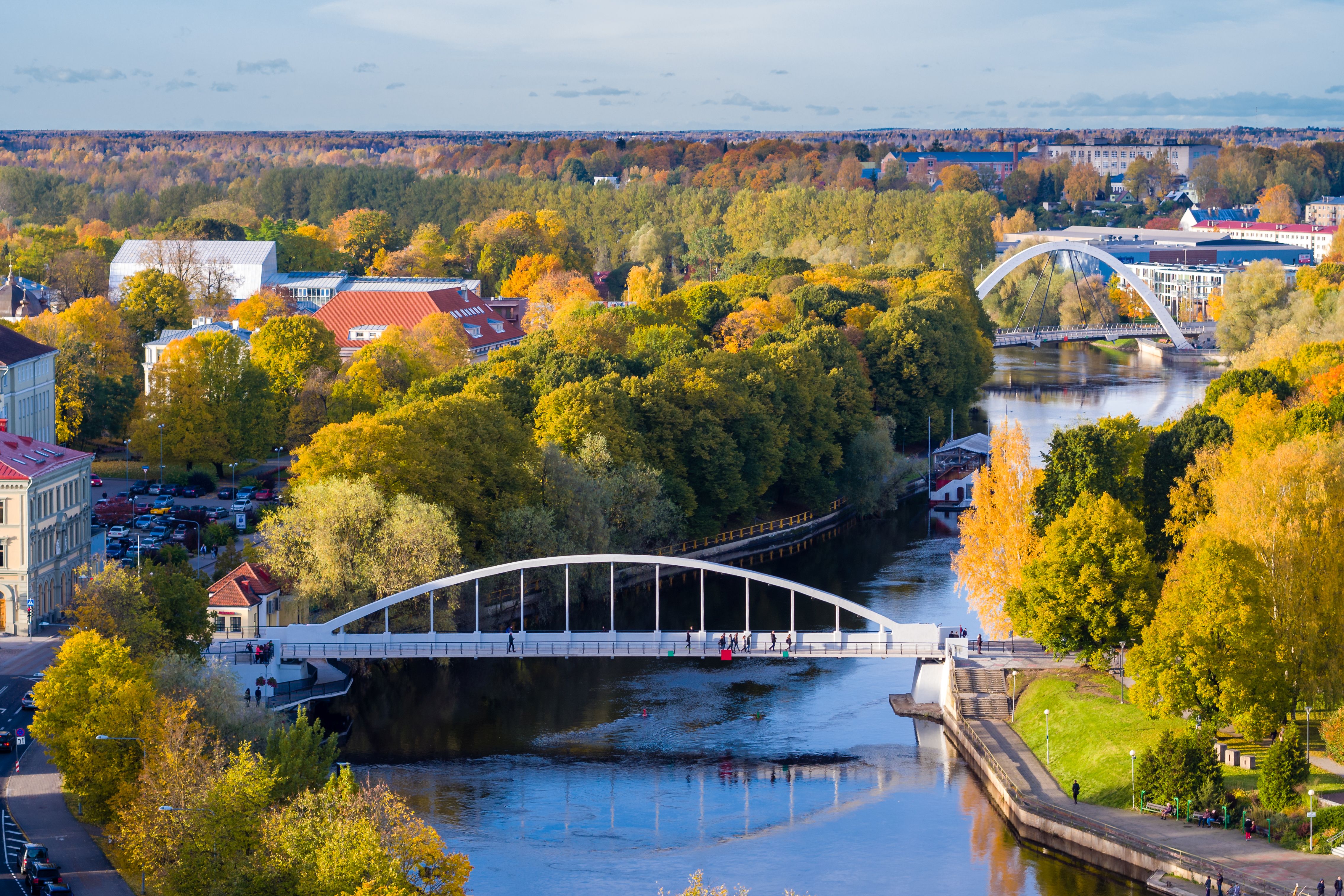 Tarmo Haud