© Petra K. (@petrathepostdoc)
Next ISBA Meeting
With the upcoming ISBA10 meetings "New Horizons in Biomolecular Archaeology", we look forward to offering you an engaging and inspiring conference to exchange experiences and novel ideas. After three years of virtual-only meetings due to the COVID-19 pandemic, ISBA10 marks a return to in-person conferences. Thus, to provide a productive and engaging environment for scientific exchange and collaboration, and guarantee the best possible experience and synergy we invite you to Tartu, the City of Good Thoughts, (Estonia)
The conference will take place on the 13th to the 16th of September 2023 in Tartu, Estonia. Mark your calendars!
The abstract submission is now open! We are looking forward to your abstracts about biomolecular advancements in archaeology. Please submit your abstract before 15th of March 2023 before extended deadline of 31st March.
More information about the conference and updates are available on the ISBA10 conference website: https://isba10.ut.ee/.
If you have any questions, feel free to contact us:
We look forward to seeing you in Tartu! The organizing committee
Members of ISBA will recieve a discount upon registration.
ISBA10 Organizing Committee
The 10th ISBA "New Horizons" will be organized by the University of Tartu, Estonia. The organizing committee consists of scientists from the Institute of History and Archaeology, Institute of Genomics and Institute of Chemistry.
Tartu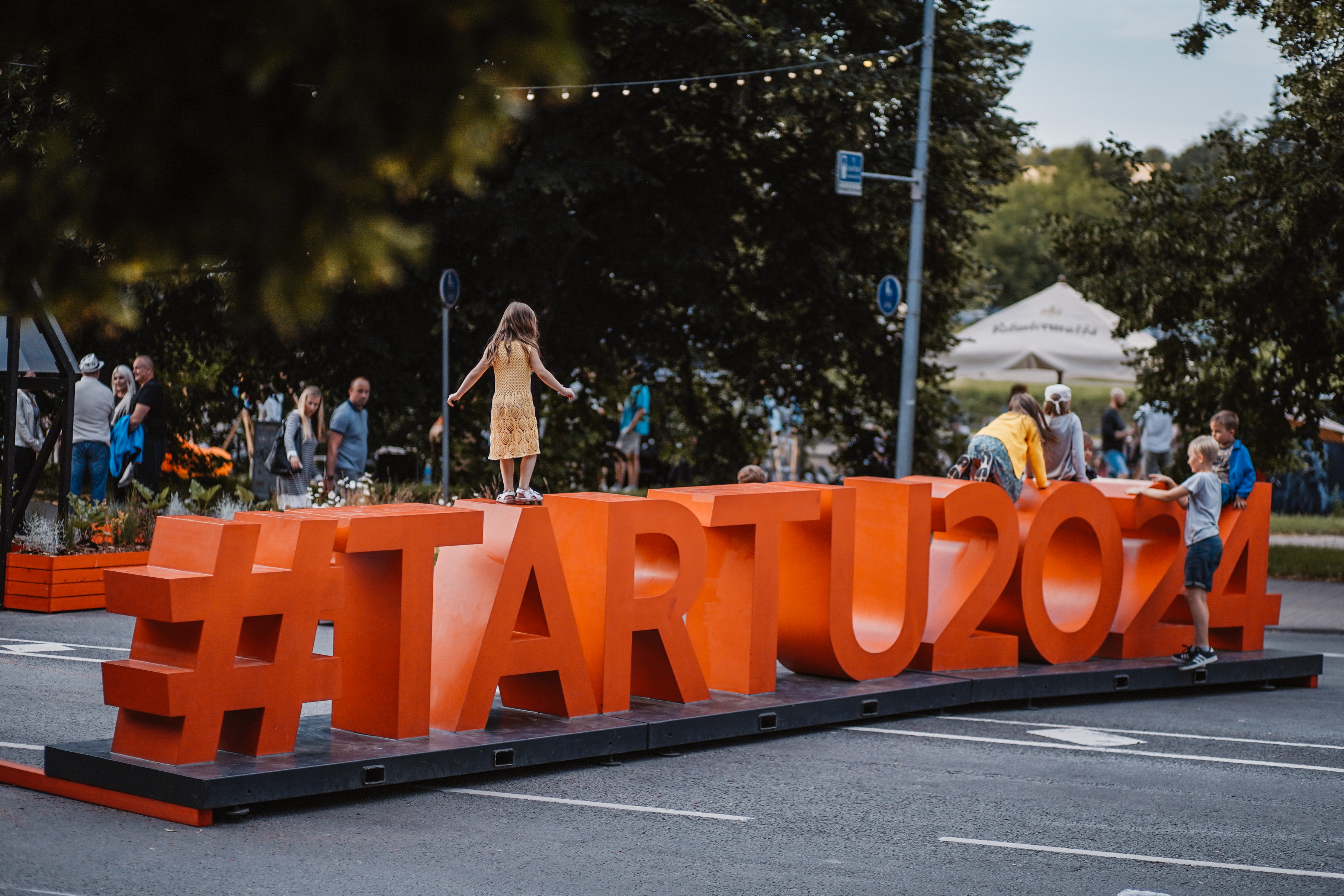 Mana Kaasik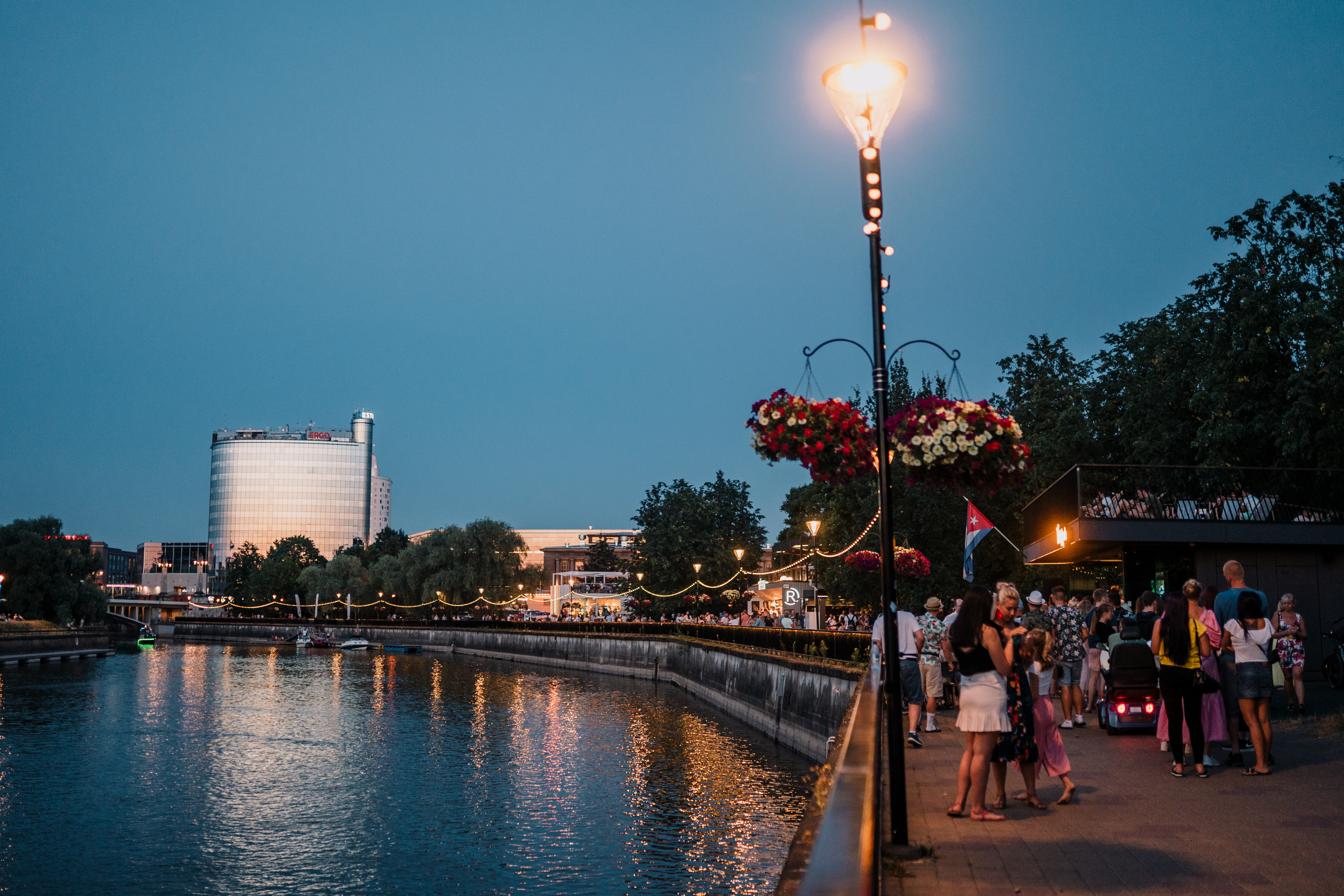 Mana Kaasik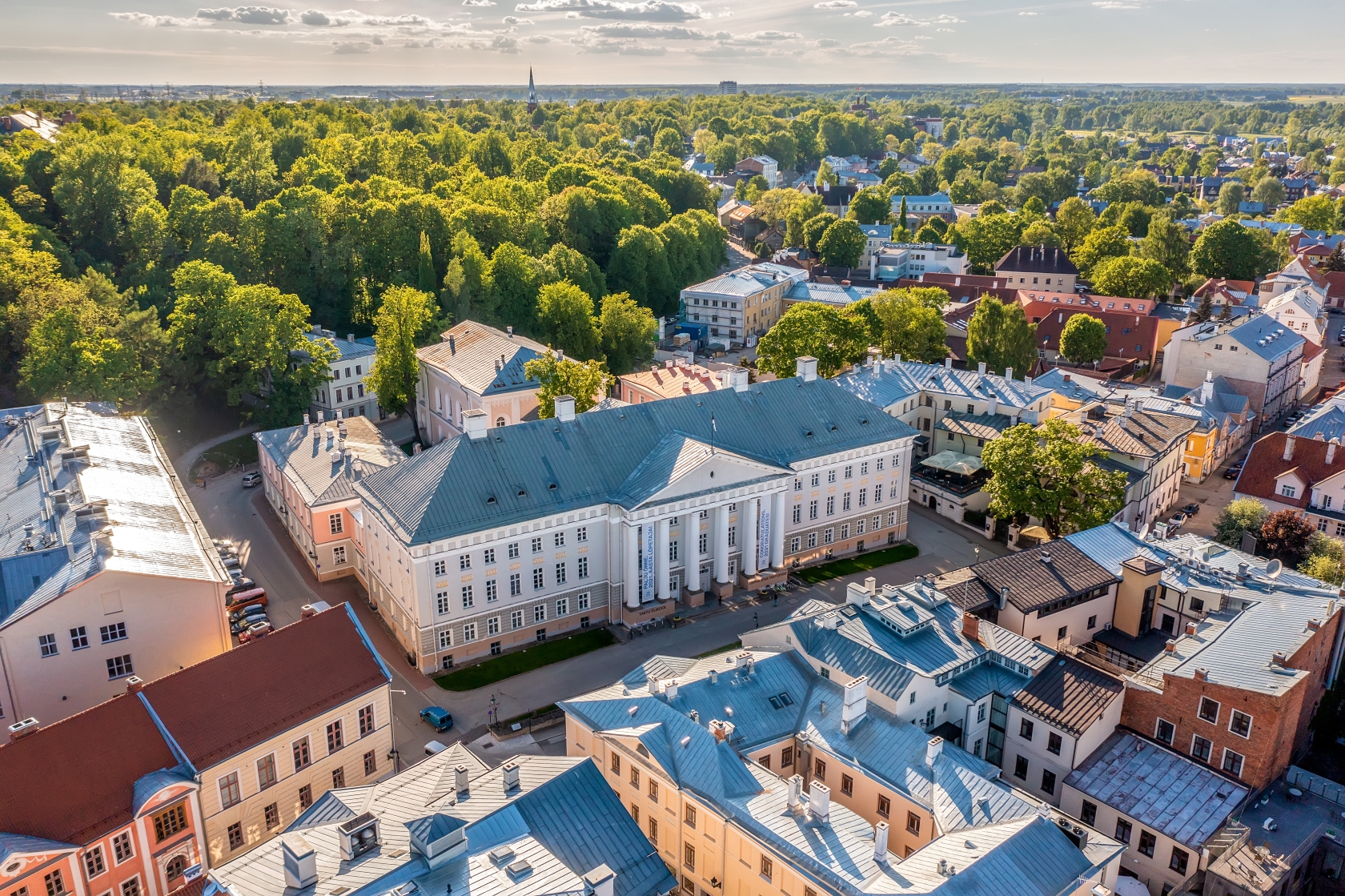 Ragnar Vutt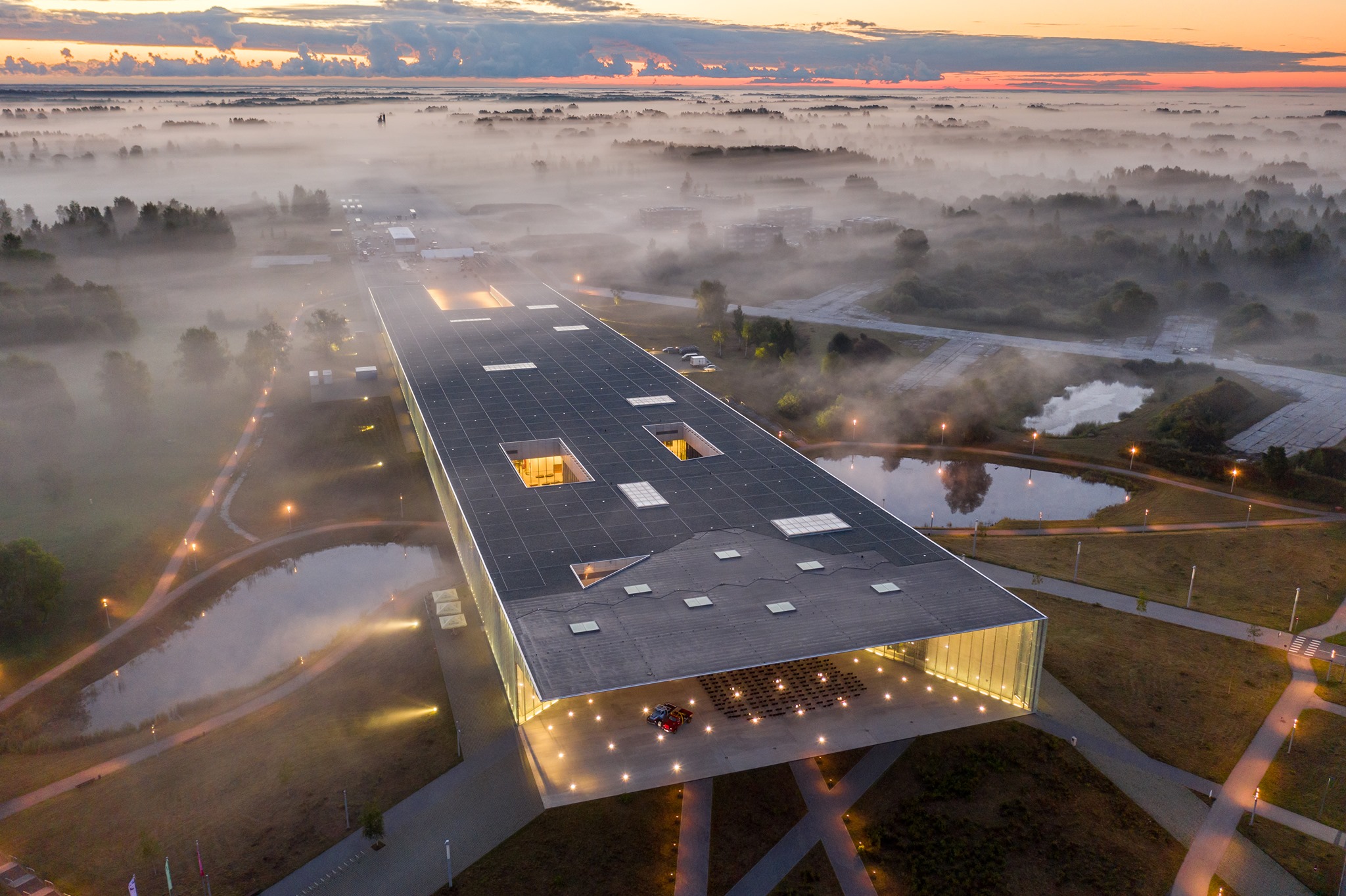 Simo Sepp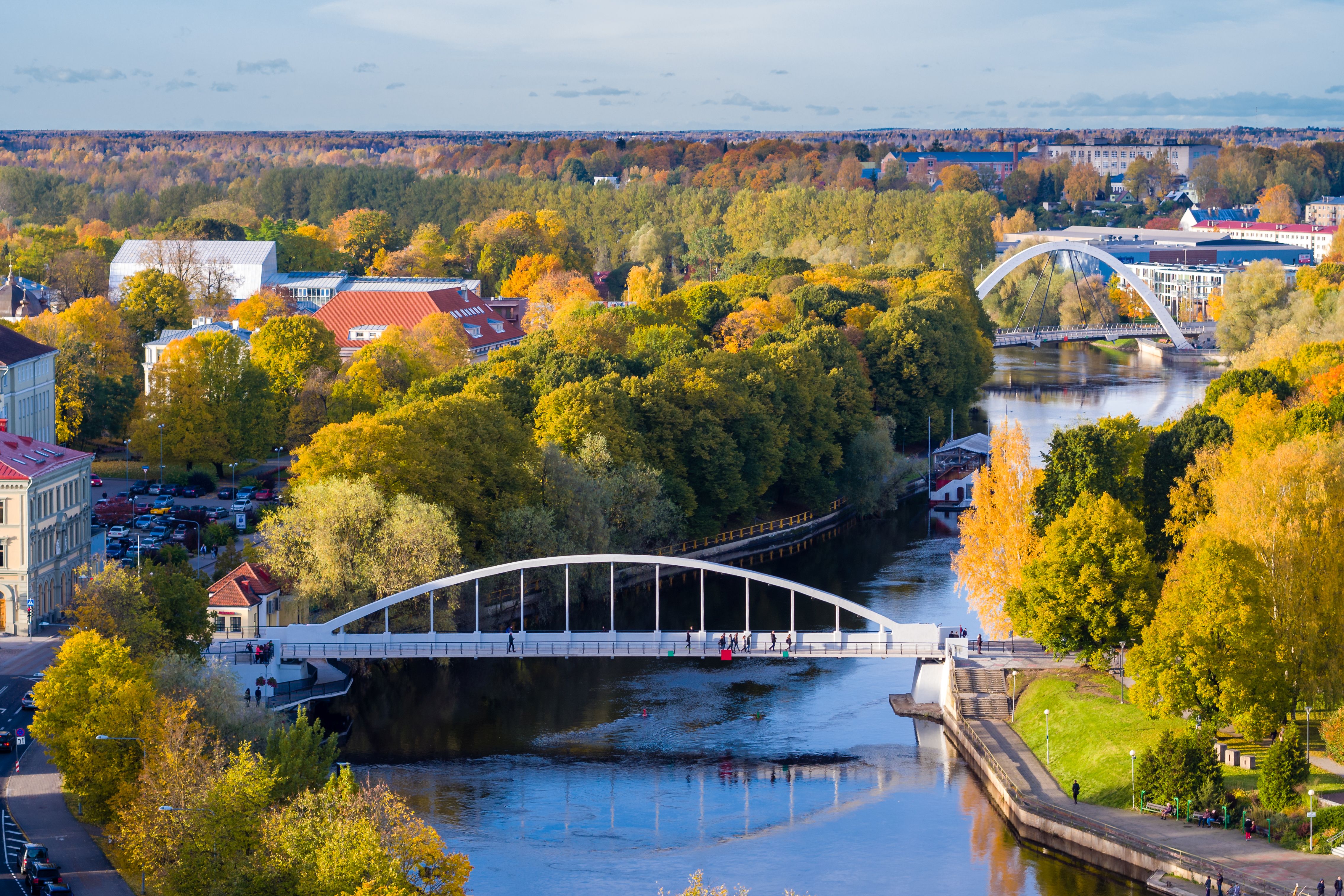 Tarmo Haud