The International Society for Biomolecular Archaeology (ISBA) is a community of researchers working on degraded biological remains from a range of archaeological, paleoanthropological, and paleontological contexts. The society aims to promote the study of ancient biomolecules to better understand our shared human past.
ISBA organizes a biennial ISBA conference that has grown to more than 600 international participants since its founding in 2004. Society membership supports our biennial research prizes and awards, as well as micro-grants for workshops. Please see our Meetings page for information about conference registration and abstract submission.
ISBA uses Twitter (@ISBArchaeology), the ISBARCH mailing list, as well as our website, to disseminate the our latest news about our upcoming meetings, events, and other activities. For more information about or upcoming and past events, please see our Events page.
ISBA is governed and structured under rules and regulations set by the Charity Commission. See our Board page for more information.
ISBA is a Charitable Incorporated Organisation registered in England.
History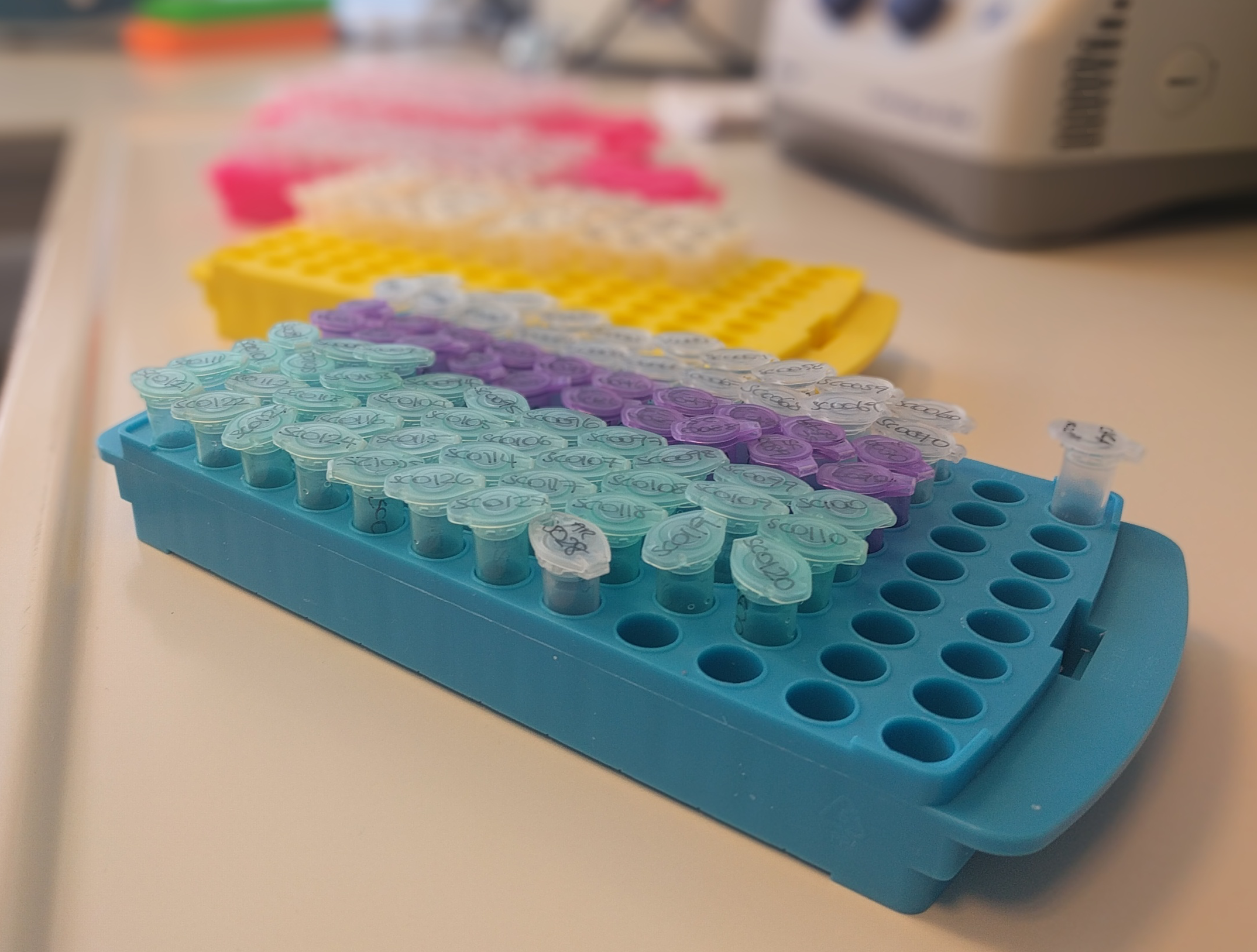 ISBA, the International Symposium for Biomolecular Archaeology, began as a small, biennial symposium organized by Prof. Henk Kars in the Netherlands in 2004. Nine international meetings were held between 2004 and 2021, attracting hundreds of the world's leading researchers in the emerging field of biomolecular archaeology. In 2022, ISBA was officially founded as an academic society: the International Society for Biomolecular Archaeology. ISBA is a registered charity that promotes the study of biomolecular archaeology and adjacent sciences through the sponsorship of meetings, training workshops, web resources, and a biennial program of research prizes and awards.