The International Society for Biomolecular Archaeology (ISBA) is an international community of researchers working on degraded biological remains from a range of archaeological and paleontological contexts. The society aims to promote the study of ancient biomolecules to better understand our shared past.
News and Updates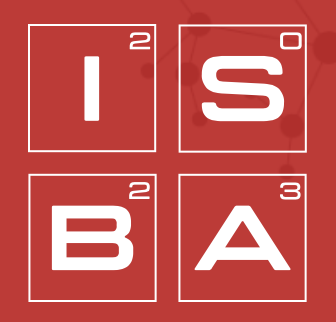 ISBA10 registration is now open!
ISBA10 will take place on 13-16 September 2023 in Tartu, Estonia, and abstract submissions are due on the extended deadline of 31st March. Mark your calendars!
Svante Pääbo wins 2022 Nobel Prize in Medicine and Physiology!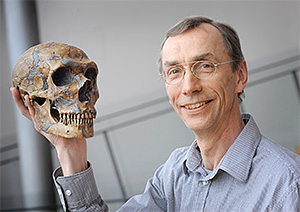 The Board and Members of the International Society for Biomolecular Archaeology wish to congratulate Svante Pääbo on his receipt of the Nobel Prize for Medicine and Physiology! The ancient DNA field would not exist without the groundbreaking contributions of Svante Pääbo and his research group, and the field of biomolecular archaeology as a whole is a rich and vibrant community today thanks to his pioneering efforts and vision.
Check out our website's News and Events pages or follow us on Twitter at @ISBArchaeology to learn more about our upcoming meetings, events, and other activities.
Society Membership
Membership in the society is open, and subscriptions are kept low to allow as many people to join as possible. Among other benefits, members receive discounted registration at our biennial meetings, and membership subscriptions support our research prizes and awards, as well as micro-grants for workshops. Membership is not required for funding applications for workshop micro-grants. For more information visit our Membership page.
The International Society for Biomolecular Archaeology (ISBA) is a Charitable Incorporated Organisation registered in England.